TDSi GARDiS Integration to XProtect Access
View on TDSi Website
View on Milestone Marketplace
View Milestone Verification
---
The ORBNET Systems integration to TDSi GARDiS is an updated solution using the Milestone MIP SDK and GARDiS API and enables Milestone Smart Clients to receive GARDiS Events and to acknowledge alarms back to GARDiS.


The Plugin to XProtect Access allows:
Cameras to be associated with doors as they are viewed in the Smart Client - both live and playback.
Access Monitor in the Smart Client will show cardholder details in real-time as door events are triggered.
Pop-up feature enabled in the Smart Client so that users are notified of access requests.
Interactive icons on the Milestone Map - Release, Set Barred, Set Unlocked, Return doors to Controlled Access and acknowledge alarms.
Search on events/doors and Cardholders in Access Control Tab.
Close alarms in GARDiS from the Milestone Smart Client.
XProtect Access on Milestone Website
Supported Languages



Would you like us to add another language? Send us an email at
support@orbnetsys.com
Screenshots
---
Live Maps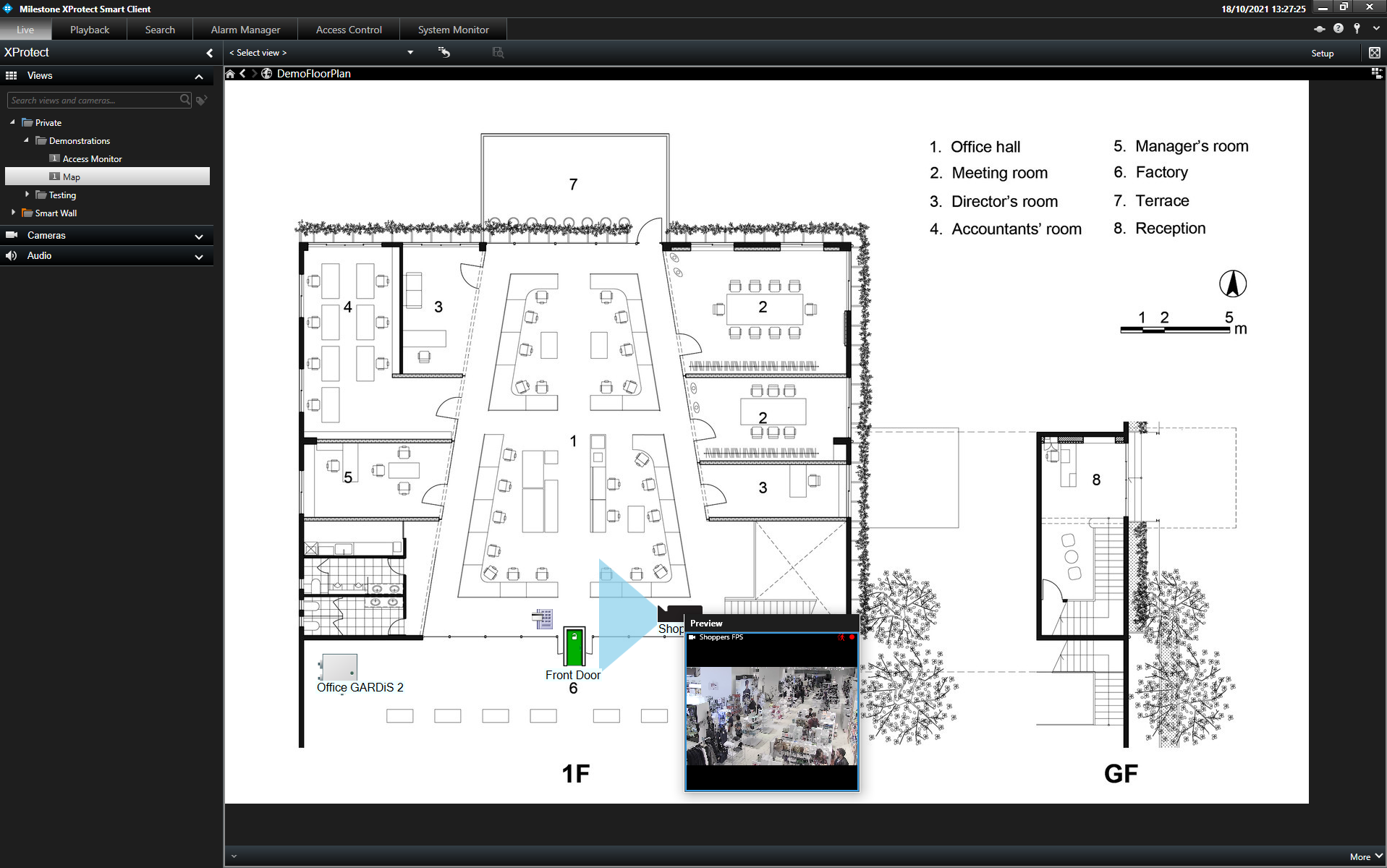 Door and Reader Icons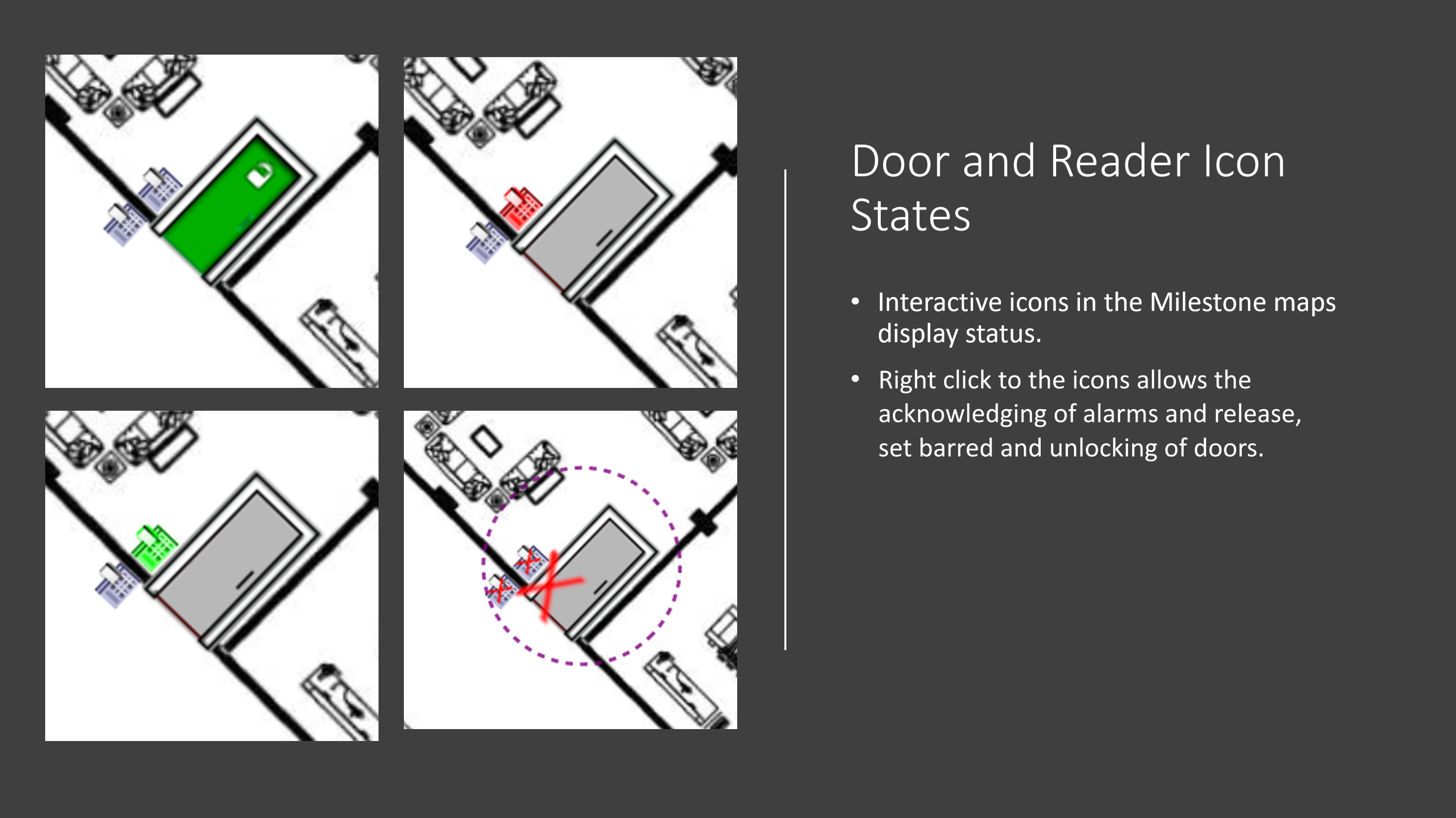 Management Client Configuration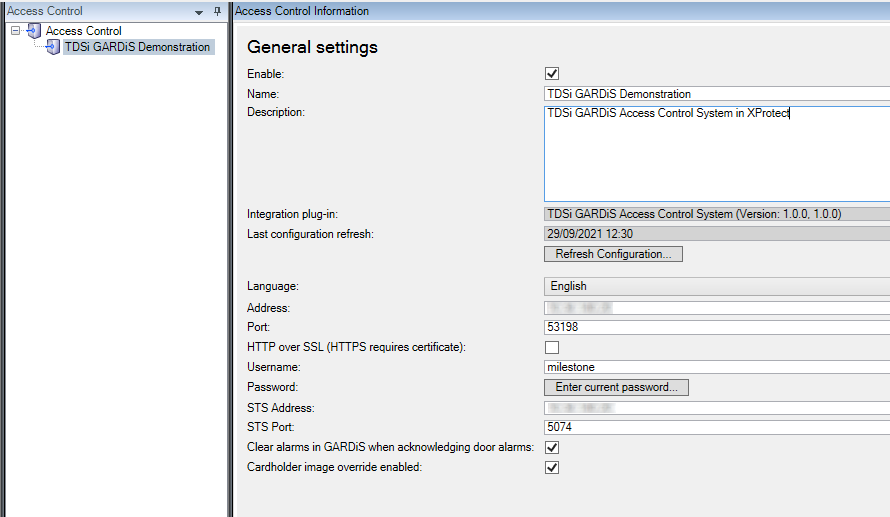 Events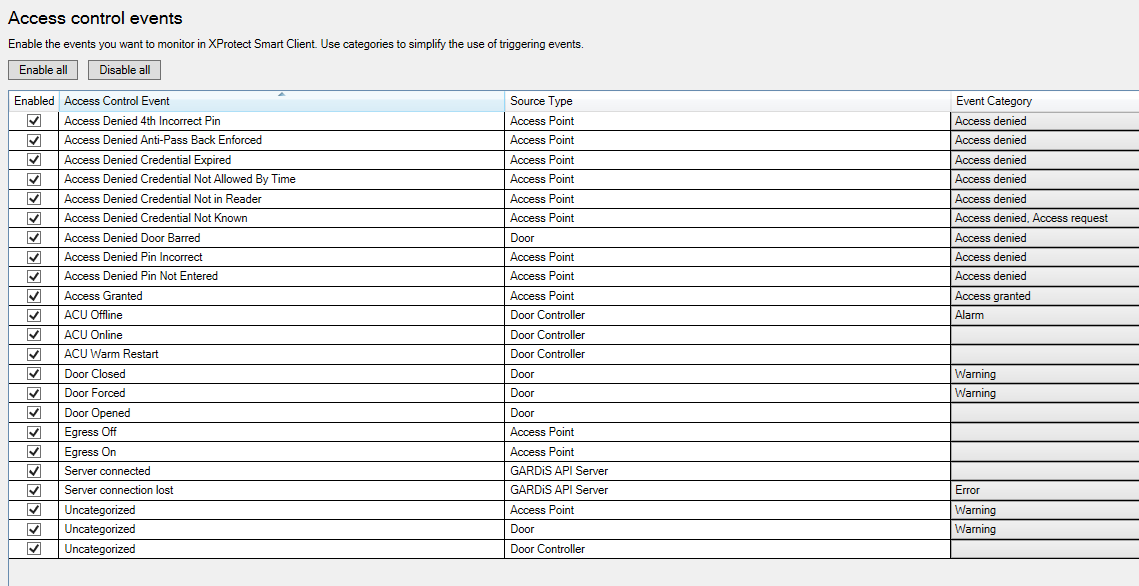 Live Events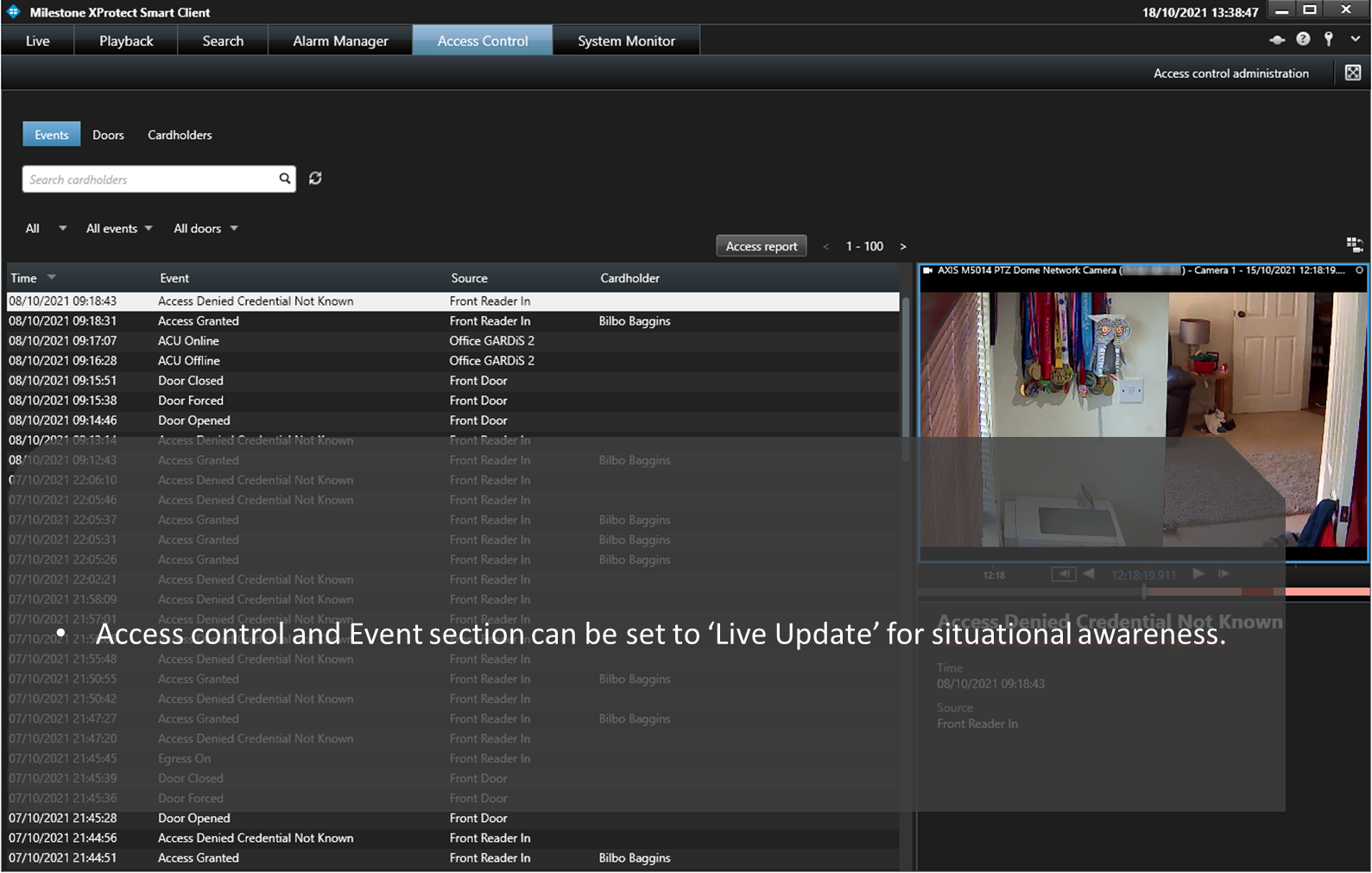 Access Monitor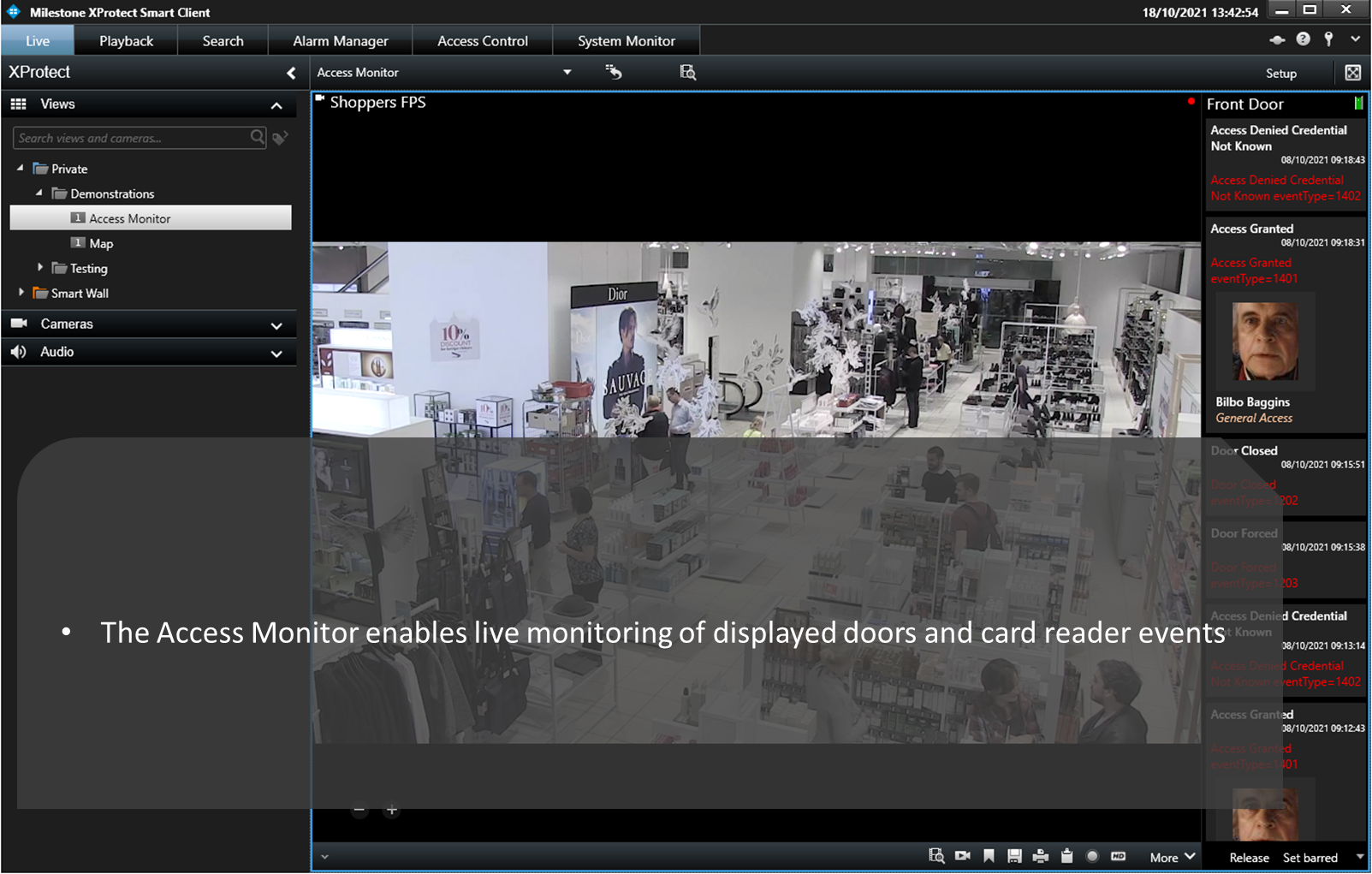 Personnel Information