Streaming Engine, timelapse and new playback features
10.02.2022
---
We have rebranded our RTSP Server with a new name, it is now the Streaming Engine!
We have the most reliable and efficient Streaming Engine on the market.
Recently, we have added several new features including timelapse, RTMP and concurrent RTSP playback.
We can now open multiple playback streams in parralel for the same camera. This makes the Streaming Engine the tool of choice for sending out video streams in short clips that are linked to an alarm. The Streaming Engine is now available!
Product page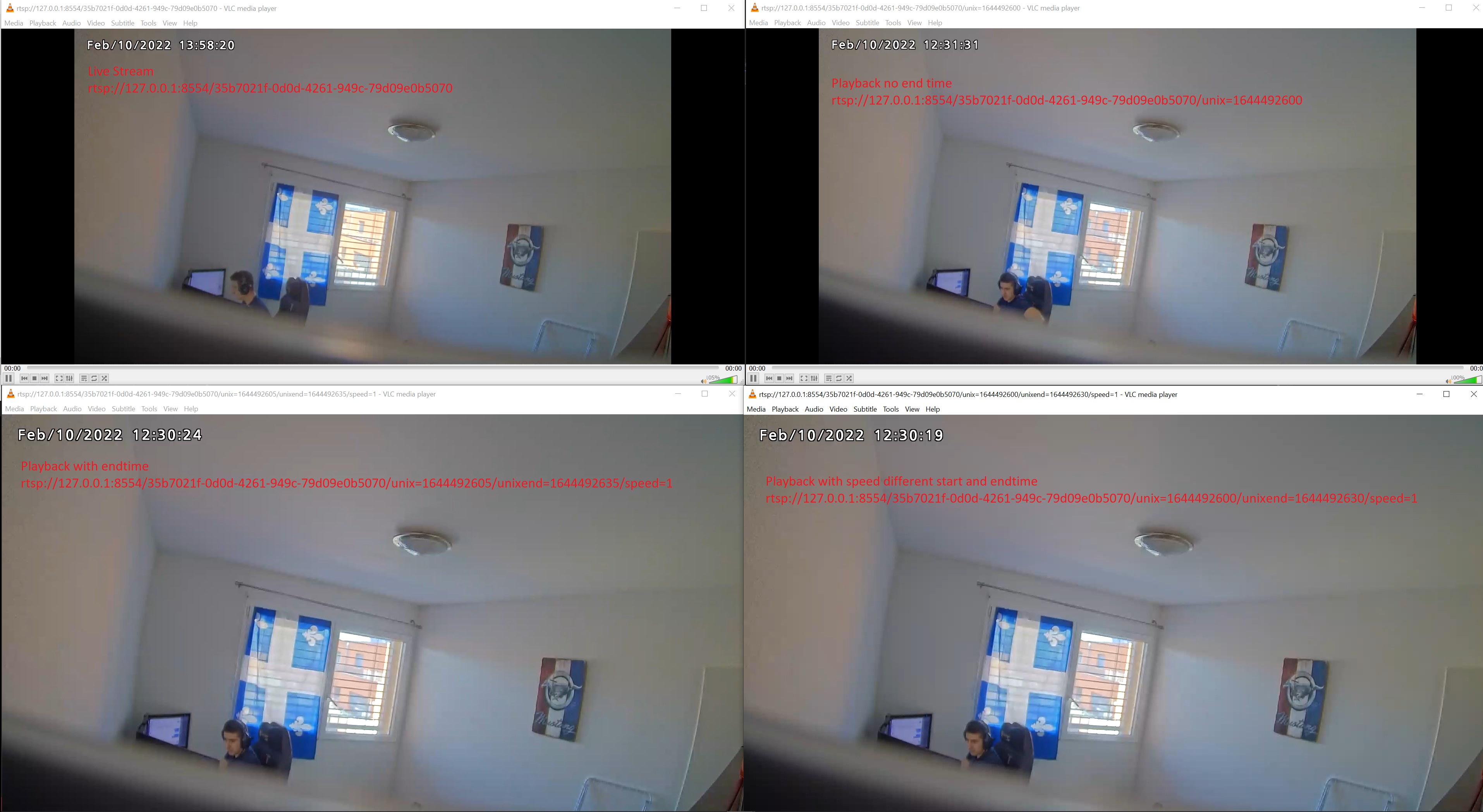 Skeyetech Autonomous Drone
13.09.2021
---
Certainly one of our most advanced Milestone integrations, Skeyetech is a fully autonomous drone for safety and security.
This is the only drone integration for Milestone that has enough security features to allow it to run autonomously without requiring a trained pilot, all whilst complying with strict security regulations.
Skeyetech by Azure Drones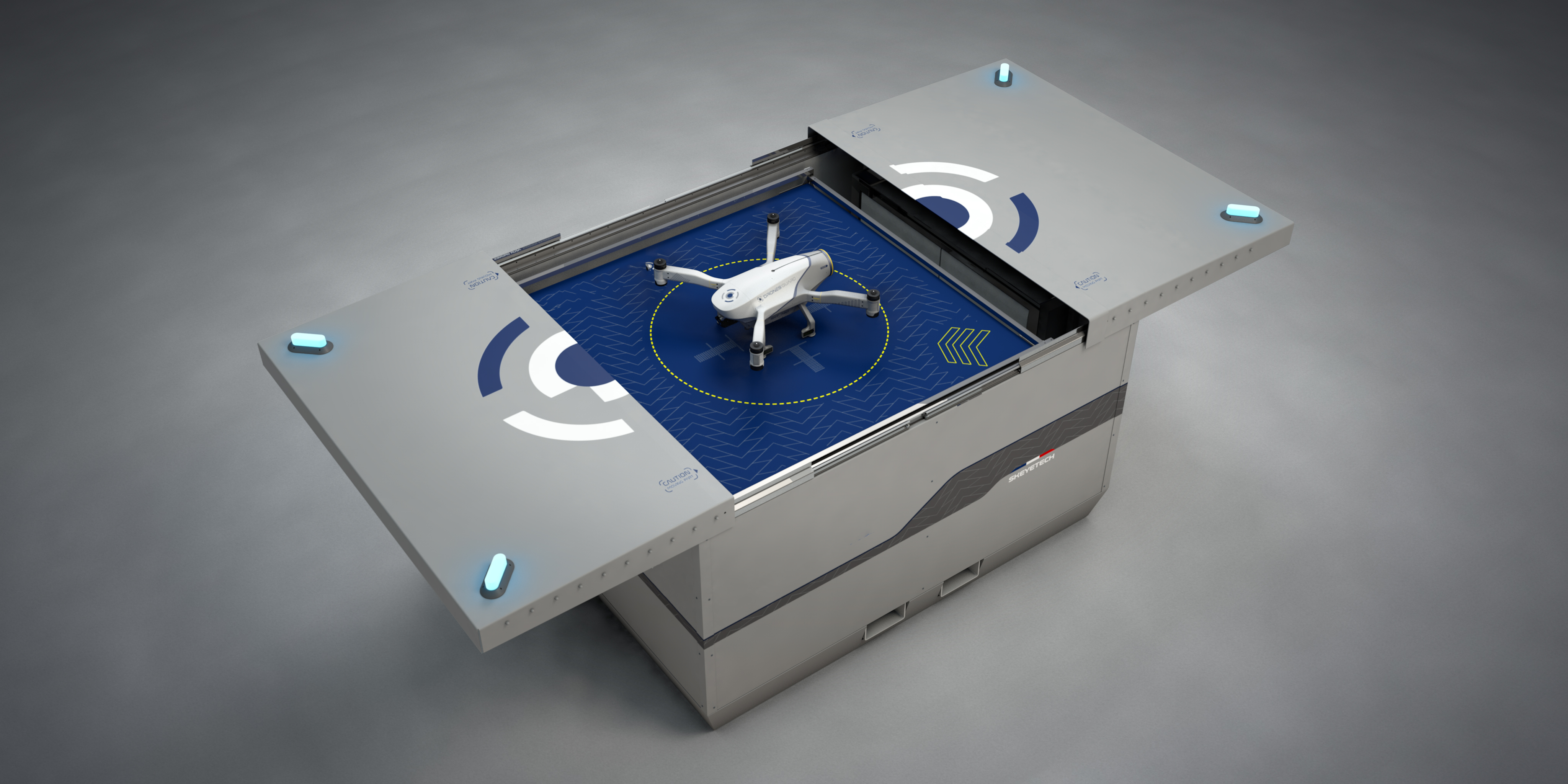 Milestone Developer Champion 2021
09.06.2021
---
Milestone Systems A/S has awarded ORBNET co-founder and director Eric Bourque with the title of 2021 Developer Champion!


Paxton Integration for Milestone XProtect
21.05.2021
---
The Paxton V2 integration is now available!
Product page
The ORB Driver
13.05.2021
---
The ORB Driver is ORBNET's first work with the Milestone MIP Driver Framework. This new technology now allows Milestone Technology Partners to write their own device drivers for XProtect. The ORB Driver has been designed with the intention of being a supported Universal Driver. Milestone Systems have always had a Universal Driver that is able to connect to RTSP – however, the support was limited to a guide on how to connect to a device RTSP URL. This is not ideal and often fraught with problems where unsupported cameras must be connected to Milestone. The ORB Driver takes this a step forward such that ORBNET Systems will for a small additional one-time fee – support the RTSP or RTMP feed from a camera along with AAC audio. Another feature of the ORB Driver is the availability of multiple metadata streams. Connection of this stream with 3rd party analytics now enables text overlay on a camera stream. The data is then searchable in Milestone search within the Smart Client. The ORB Driver is still in BETA – if you would like to test and see if a camera and/or metadata can be streamed to Milestone please contact ORBNET for a test license – info@orbnetsys.com.
Further expansion to the ORBNET RTSP Server for Milestone XProtect
12.05.2021
---
The RTSP Server was the first product developed by ORBNET and is used in many projects under an OEM. ORBNET Systems continue to enhance the source code and as such, we continue to add functionality to the product to further enhance Milestone XProtect. The latest update enables audio support. AAC audio is now available to be streamed out of a Milestone Recording Server over RTSP. This is of great benefit to remote monitoring stations where Milestone may not be the software running within their local environment, yet they have many customers who use Milestone as their onsite VMS. The audio feature will also be supported out to YouTube, Twitch and other online streaming services.
ORB Driver H265 support
19.03.2021
The ORB Driver can now receive RTSP and RTSPS streaming using the H265 codec!
Product page
First RTMP stream recorded in Milestone XProtect (to our knowledge)!
19.01.2021
---
Our ORB Driver is now capable of receiving RTMP (Real-Time Messaging Protocol) video feeds from various sources like OBS (Open Broadcaster Software). RTMP is the technology used by Youtube, Twitch and various other online streaming platforms as well as some quadcopter drones.
Quadcopter drone video support for the ORB Driver
01.12.2020
---
We started working with a special partner to receive video footage from various drone cameras to work with our ORB Driver.
AES256 encrypted RTSP proxy function for the RTSP Server
01.08.2020
---
We implemented our own RTSP (Real-Time Streaming Protocol) streaming proxy that allows us to transmit video data between our RTSP Servers securely. A stream can be pulled through multiple RTSP Servers in a chain and each node in the chain can access the video data. We do this by adding the IP Address of each streaming proxy in the chain and so we can end up with complex streaming URLs like "rtsp://127.0.0.1:8554/rtsp://192.168.1.2:8554/rtsp://192.168.1.55/video1". Each node removes its address from the list and forwards the request to the next node. There is no theoretical limit to how many RTSP Servers the stream can proxy through and the latency added by each node is negligible. Here is an example of how this works:

Metadata Analytics Smart Client Plugin
17.06.2020
---
We needed a way to visualize all the different events coming from the IBM analytics integration, so we developed a Smart Client Plugin that allows you to drag&drop a metadata channel into a live view. Each colour represents a different type of object and clicking on a line in the graph pulls up a floating window with the recorded video data.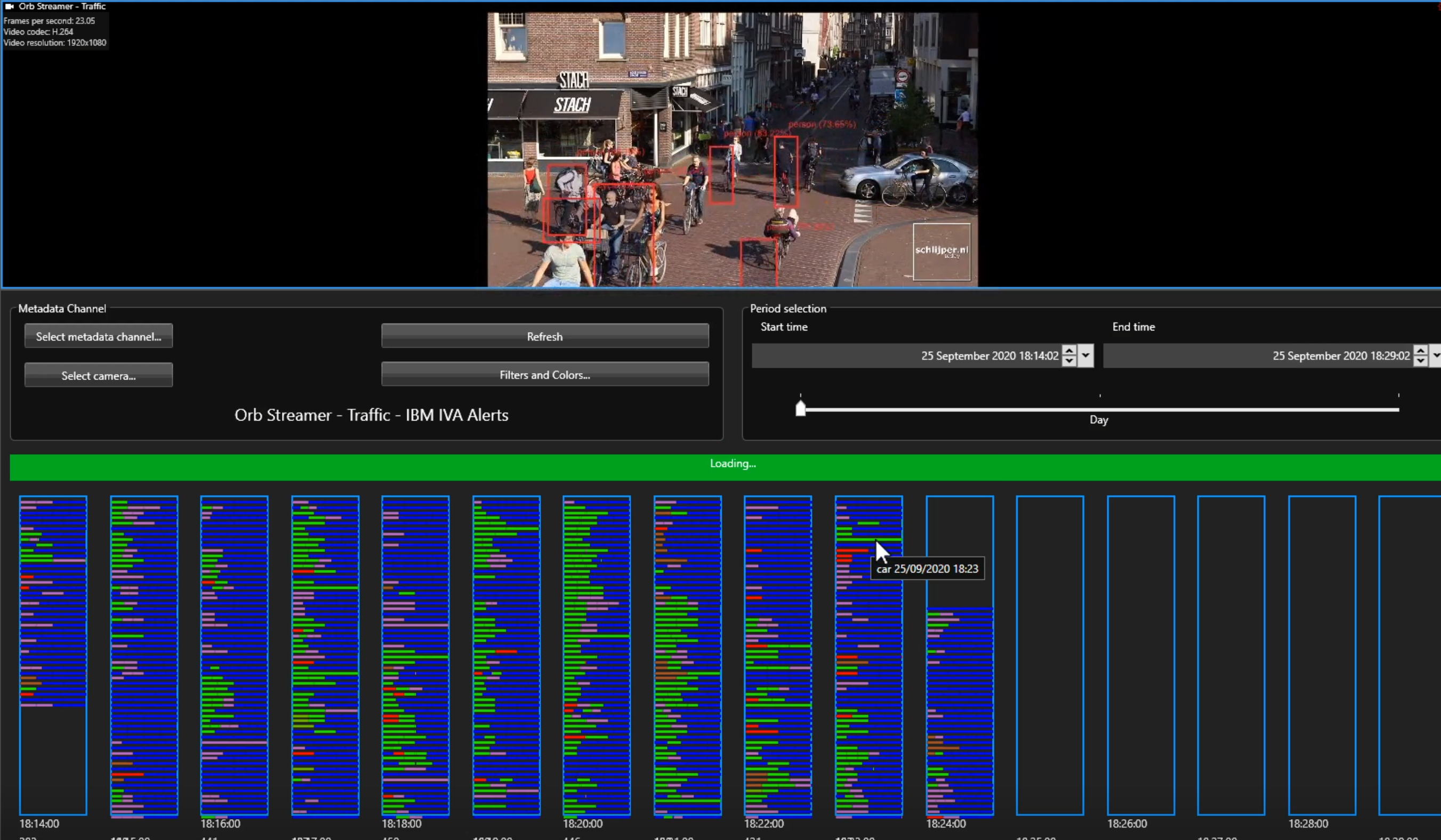 IBM Video Analytics for Milestone XProtect
30.06.2020
---
We have completed a proof of concept with IBM to integrate their GPU based video analytics into our new ORB Driver for Milestone XProtect.
You can now create an account on our website!
22.05.2020
---
As ORBNET Systems continue to grow - we have now added user accounts to our website. Create an account to download and try our software.
New solution listed on the Milestone Marketplace!
22.05.2020
---
The 2nd ORBNET Systems solution to hit the Milestone Marketplace is the ORBNET RTSP Server
This is currently our flagship software, allowing outbound steaming of cameras connected to Milestone to other applications.

This solution has already had several iterations with new features added continually over the past few months.

v1.0 - Live video over RTSP
v1.1 - Playback
v1.2 - Multi-Stream aware
v1.3 - RTMP Support, able to live stream to YouTube and Twitch
v2.0 - Support for UDP

The ORBNET RTSP Server
New solution listed on the Milestone Marketplace!
02.04.2020
---
We now have our 1st product the Milestone's Marketplace! Our S.E.T.T. driver is already used in law enforcement projects. A parent XProtect Corporate site can use overlay buttons in a Smart Client to change settings in vehicles running the S.E.T.T. driver via Milestone Interconnected Architecture.

The ORBNET S.E.T.T. Driver.
The ORBNET Systems Website
13.02.2020
---
Welcome to The ORBNET Systems website, we are glad to finally share it with you. Our website was created using Blazor Server App technology from Microsoft. Our responsive website is entirely created using Visual Studio and C# which means we don't have to maintain any Javascript or PHP. We soon plan to add functionality to the website where users will be able to log in and buy licenses directly using Paypal.